Our Editorial Process is created to produce The Highest Quality and Helpful Content For You. We have strict guidelines in our process to deliver information accurately.
Here are the steps we follow to ensure our content is kept to the highest standards:
1. Keeping Single and Expert Author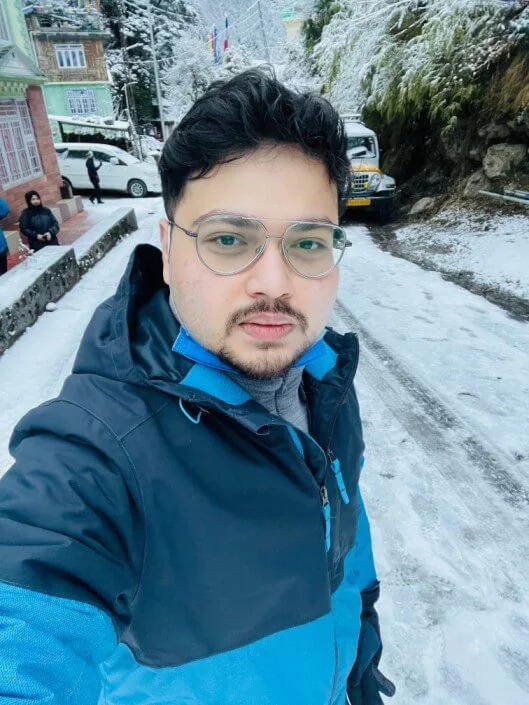 For TechBullish, Anirban Saha is the sole Author. He is a tech Expert and whenever he writes an article he goes through a rigorous research process to provide you with the best content possible.
Unless we get sure of any fact, we don't mention it.
2. Validation of Each of the Facts from Trusted and Verified sources
Every Fact is revisited and checked to ensure the Information is trustworthy.
We often link out to trustworthy resources so that you can also read any additional information if you need to visit there.
3. Keeping Content Updated Regularly
As you know, the tech industry is ever-evolving.
For E.g: Even, the Menus on TV get updated in Software updates once in a while.
We update the content as soon as we detect any new changes happening to those topics.
4. Taking Feedback from You
We have a feedback mail(feedback@techbullish.com), where we encourage you to send feedback. We will keep updating the posts with your feedback and make the post even better.
There is also a rating system below each post, where you can submit ratings of each of our posts. This rating generates cumulative ratings per post which are visible as the average rating and number of ratings submitted.
That tool also takes feedback from you if you find our post less helpful. This enables us to get direct feedback from you.
5. Adding Helpful Media Whenever Necessary
We try to add Images, Infographics, and Video Embeds inside every post whenever required so that you get a direct reference in visuals also.
You can read more About Us here.