Welcome to TechBullish, your ultimate hub for informational, how-to, and troubleshooting tech guides.
Our goal is to simplify your busy life by offering expert guidance and resources to help you make informed decisions with ease.
At TechBullish, we pride ourselves in meticulously crafting and thoroughly researching every article on our platform.
We believe that by exploring our content, you can truly experience the difference TechBullish can make in your digital journey. Start discovering today!
Our Logo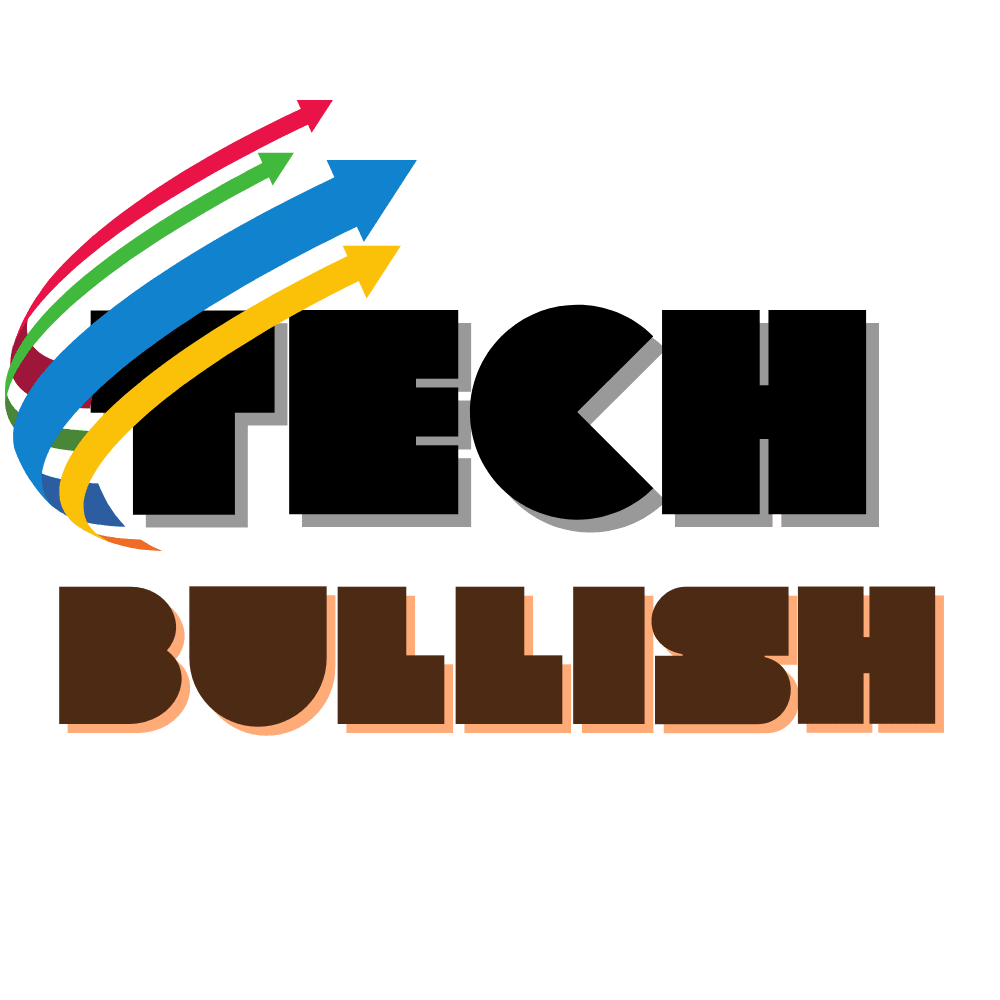 Featured In

Our Categories
Here at TechBullish, you would find extensive detailed, high-quality helpful guides and informational articles on:
Why Trust TechBullish?
TechBullish consistently delivers high-quality and helpful content, thanks to the following factors:
Authors with Tech Expertise
All articles on TechBullish are written by Tech Experts, ensuring you receive expert insights on every topic. We conduct thorough research and refer to official websites for technical specifications before writing each article.
Quality Control
Content is thoroughly verified and fact-checked before being published as per our Editorial Policy to provide helpful content to the readers.
Our content is designed to be both simple and informative, providing you with in-depth information on various topics.
Updated and Helpful Information
After Publishing, content is regularly updated to keep it relevant for the user. Also, we incorporate feedback received from the user to continuously improve our articles and overall process.
Also, read the code of ethics we follow.
Our Mission
TechBullish was established in 2020 as a brand focused to create the most helpful resource of informational, how-to, and troubleshooting guides. Through dedication and continuous growth, we strive to fulfill our mission:
"Empowering individuals with digital knowledge in a simplified manner, enabling them to make informed investment decisions in computer peripherals and gadgets through unbiased reviews."
We firmly believe that knowledge is power. By educating people before they invest in computer peripherals and gadgets, we help them achieve better returns and ultimately live their dream life.
Thank you for visiting TechBullish! 😊
Contact Information
Our Social Presence:
General Queries: we@techbullish.com
Press: press@techbullish.com
Feedback: feedback@techbullish.com
Address: 444 Alaska Avenue, Suite #BOF616, Torrance, CA 90503, USA
Phone: +1-951-335-4260
More detailed contact information is here.
OUR EXPERT TEAM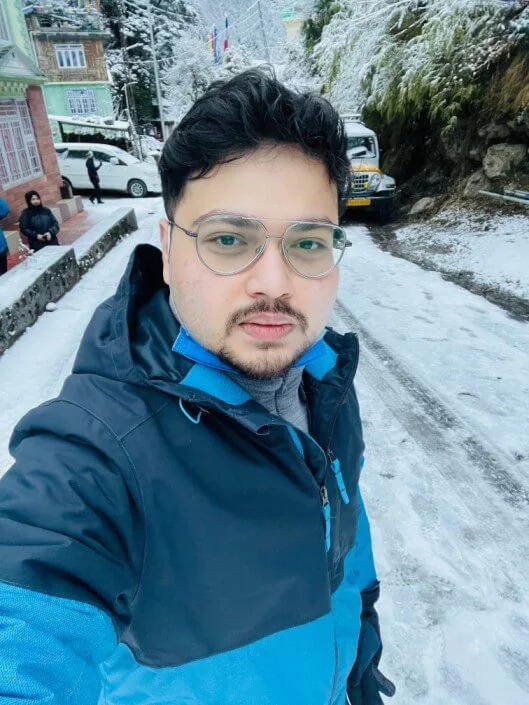 Anirban Saha is a tech expert and the Founder of techbullish.com.
He has more than 5+ years of experience in Full Stack Java Development and a degree in Electronics & Communication from the Institute of Engineering & Management.
Anirban is an expert in computer peripherals, providing trusted guides and reviews on a variety of accessories such as keyboards, mouses, monitors, cables, and Smart TVs.
With his technical expertise and in-depth knowledge, you can trust Anirban to provide the best advice on choosing the right computer accessories for your needs.
Links where you can Follow Me: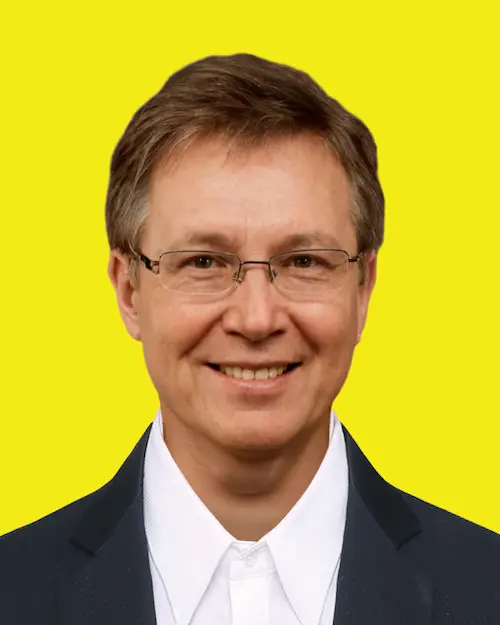 Jefferson McCall is a seasoned tech expert who has dedicated his career to serving the technology industry by working with various startups across diverse sectors.
In the early days of his career, he honed his technical skills as a TV Repair Mechanic, gaining invaluable hands-on experience with electronics and troubleshooting.
After working in an array of tech profiles and gaining a wealth of industry knowledge, Jefferson co-founded TechBullish, one of the premium tech blogs in the industry.
From the very beginning, he has been instrumental in building the company's business plan, establishing quality criteria for publishing, and outlining the strategic vision for TechBullish's future.
The Story Behind Techbullish From The Founder
Hi, this is Anirban and I will tell you the story behind Techbullish, which I co-founded with Jefferson McCall.
My College Days and B.Tech Degree
I graduated from the Institute of Engineering & Management with a B.Tech degree in Electronics and Communication Engineering.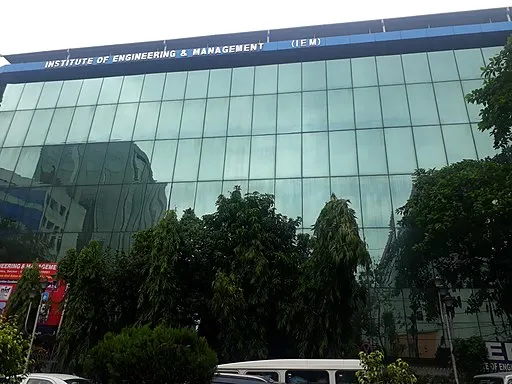 The image above is of my college where I spent 4 years of quality education in B.Tech from 2014 to 18. During my college days, my curious mind led me to explore deep into Electronics. So, then I got into research and the paper for Quantum Dot Cellular Automata got published in IEEE Explore.
Research Paper
"Reliability analysis of a noiseless Code Converter using Quantum Dot Cellular Automata," 2016 IEEE 7th Annual Information Technology, Electronics and Mobile Communication Conference (IEMCON), Vancouver, BC, 2016, pp. 1-8, doi: 10.1109/IEMCON.2016.7746358. (Research Paper)
Starting My Career as a Software Developer
After graduation, I started my career as a Software Developer in a leading MNC. I love listening to music, reading about new technologies, and always trying to stay updated.
My Expertise
I have expertise in:
Electronics
Software Development
Electronic Gadgets
Computer peripherals
I love sharing my knowledge to help people know about technology in a simplified way, be able to troubleshoot technical issues, and also choose the right peripherals/gadget on a budget.
Co-founding TechBullish with Jefferson McCall
In 2020, I teamed up with Jefferson McCall, a fellow tech enthusiast, and together we started the brand TechBullish. Since then, we have been working together to create one informative article after another. We never knew then how to do marketing and all. We only kept concentrating on writing quality articles that are valuable to our readers.
Before writing any article, we dedicate time to extensive research, analyzing pros and cons, and validating major factors before recommending a product. Wherever possible, we clearly mention the source of any data we analyzed to compare.
We hope the articles are helpful to you. 🙂
A Family of Bloggers
My mom, Basana Saha, is a successful blogger, writing blogs for a long time like me, sharing her expertise. She really loves writing them and doing all the research on her own. If you would like to know about kids' accessories, and kids' toys, then go give a read to KidsCareIdeas.
About azebrado
TechBullish is a Part of azebrado publishing family.
Azebrado is a company that owns top-quality brands in various niche areas. Our primary focus is prioritizing people and delivering valuable, reliable content that meets their needs.
Here is the azebrado Corporate Website.
WHAT OTHERS SAY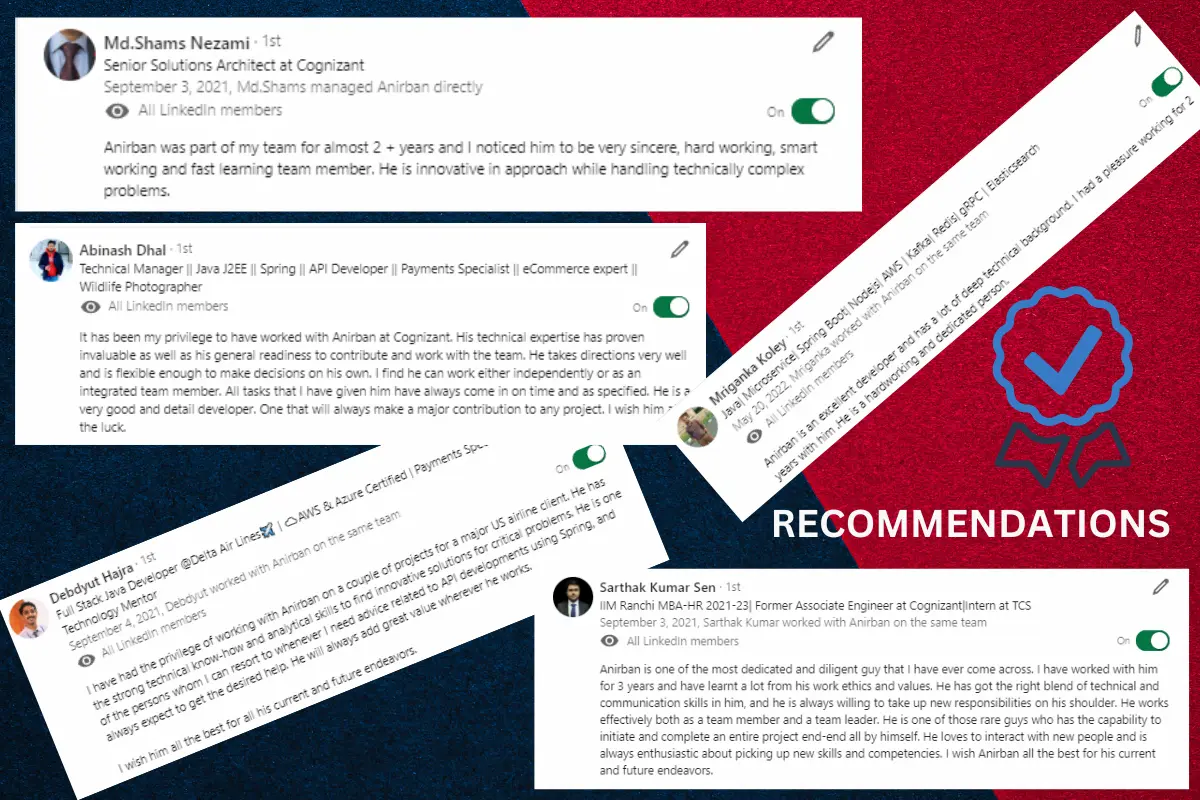 What Our Readers Say
"This Troubleshooting guide fixed my TV's weird issue and I am happy. It saved me taking it to the repairs." – Amy
"I bought my 49-inch Monitor as per your Guide and I am really loving it after using it for several days. It is helping me out to boost my productivity"- George
"When I resorted to one of the troubleshooting guides at techbullish, I desired to let you know my opinion of its effectiveness. The info was lucid and simple to follow, and I was able to solve my concern soon after applying it."-Kin
"Just a short message to thank you for the troubleshooting tips for my LG TV, techbullish. They were greatly beneficial to resolving an error that I was having. The instructions were clearly and succinctly presented, and the handy step-by-step procedure showed that it would actually be simple to follow. Keep up the good work!"-Julia
These were a few. I get these types of feedback from the readers which makes me happy creating content at Techbullish.
These feedbacks prove how much our content is helpful to our readers and it is delivering a significant impact in solving their problems.
You can also share your feedback at: feedback@techbullish.com
Check Our Founder's Workspace Setup to Boost Productivity!