Techbullish is an absolute guide blog for your Computer Peripherals and Accessories. Every article is written here with accurate information always to get the right information whenever you read an article. 
Why Choose Techbullish?
Get accurate information for your gadget choice.
Articles are written after proper research.
All articles here are written by me (Anirban Saha), so you don't need to worry about Expertise.

Articles are updated regularly.

For the technical specification only I refer to official websites.

As many websites have multiple authors, they may not have control over the trustworthiness of

the information. In contrast, here, every content is

written and verified to accuracy by me. So, you can trust

.
About Anirban Saha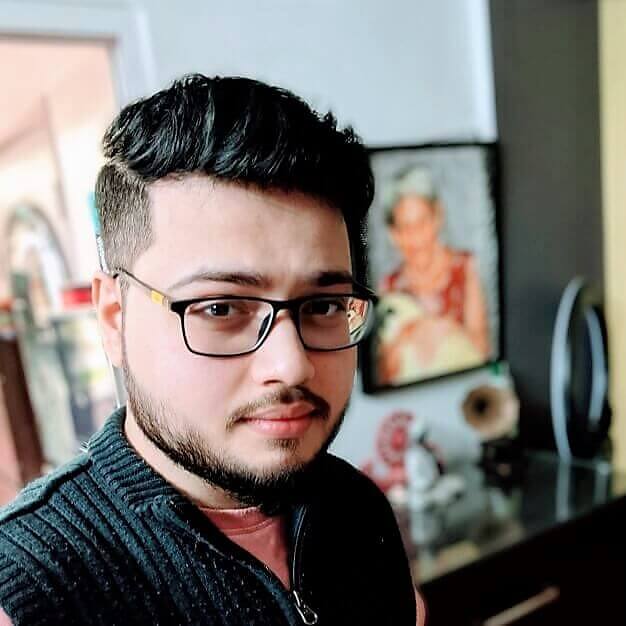 Anirban Saha (B.Tech ECE)
Founder and Editor
Hi! I am Anirban Saha, Founder, and Editor of techbullish.com. 
I  have done B.Tech in Electronics and Communication Engineering from Institute of Engineering & Management, Kolkata. I am a Software developer working in a leading MNC. 
I  have expertise in electronics, software development, gadgets, software, and computer peripherals. I love to share my knowledge to help people decide the right product to choose on a budget.
This is my published research paper in IEEE Explore.
"Reliability analysis of a noiseless Code Converter using Quantum Dot Cellular Automata," 2016 IEEE 7th Annual Information Technology, Electronics and Mobile Communication Conference (IEMCON), Vancouver, BC, 2016, pp. 1-8, doi: 10.1109/IEMCON.2016.7746358.
Follow me in:
Check my Workspace Setup to Boost Productivity!
Explore my workspace setup to know about recommended Gears