WELCOME TO TECHBULLISH
Techbullish is a one-stop destination to find helpful information to fix, troubleshoot, compare, and know more about computer peripherals, TVs, and other gadgets.
ABOUT US
Anirban Saha is the Founder and Editor of techbullish.com. He is an experienced software developer with more than three years in Full Stack Java Development.
He has completed B.Tech in Electronics & Communication from the Institute of Engineering & Management, Kolkata. He has sound knowledge of computer peripherals.
If you are looking for any computer accessories like keyboards, mouses, monitors, cables, and other accessories, Smart TVs you would indeed find the trusted guide written by Anirban Saha here.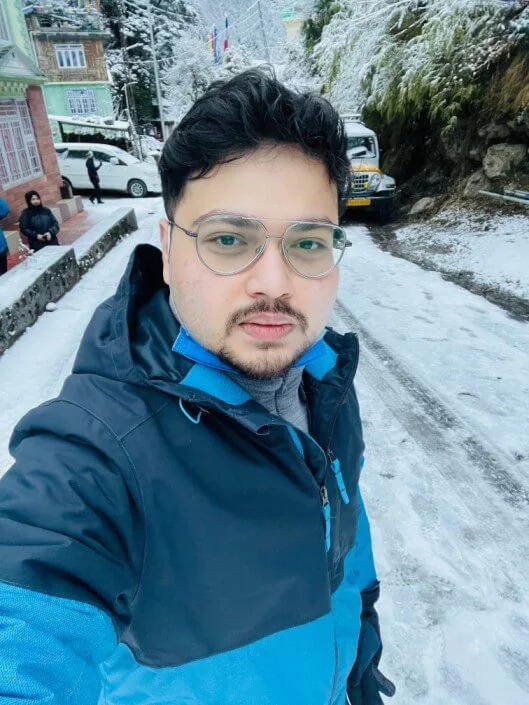 ANIRBAN HAS BEEN FEATURED ON

WHAT OTHERS ARE SAYING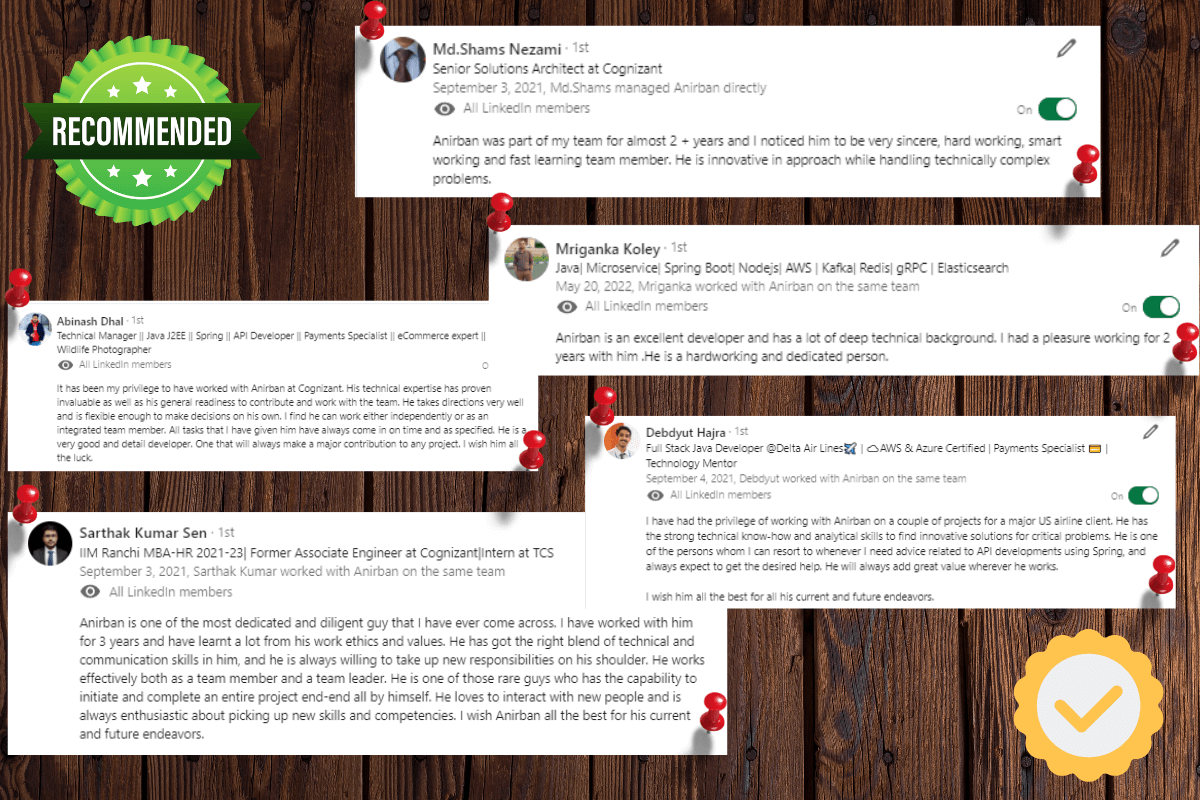 Follow Us Here
---
Our Latest Posts