When you join your friend's Minecraft world, you might encounter the message "Unable to join world".
The error message is somewhat vague, and let's be honest, Minecraft can be confusing! In this blog, we will try to help you to figure out why can't you join your friend's Minecraft world.
Here are the reasons you can't join and the solution that can help you fix the issue.
Let's get started!
Why can't I join my friend's Minecraft world?
The 'unable to connect to the world' icon is common in Minecraft world, and if you are a player of this stunning video, you've probably seen or experienced the same.
If that is the case, then try the following methods but before you try any of the troubleshooting tips, be sure that your internet connection is okay and working.
1. Re-add your Users/Friend
When you start having the connecting to friend problem, one of the easiest ways is to restart your PC and the software, and if the message continues, you need to remove all of your friends and re-add them back. You can then try, but if the problem persists, try our next trick;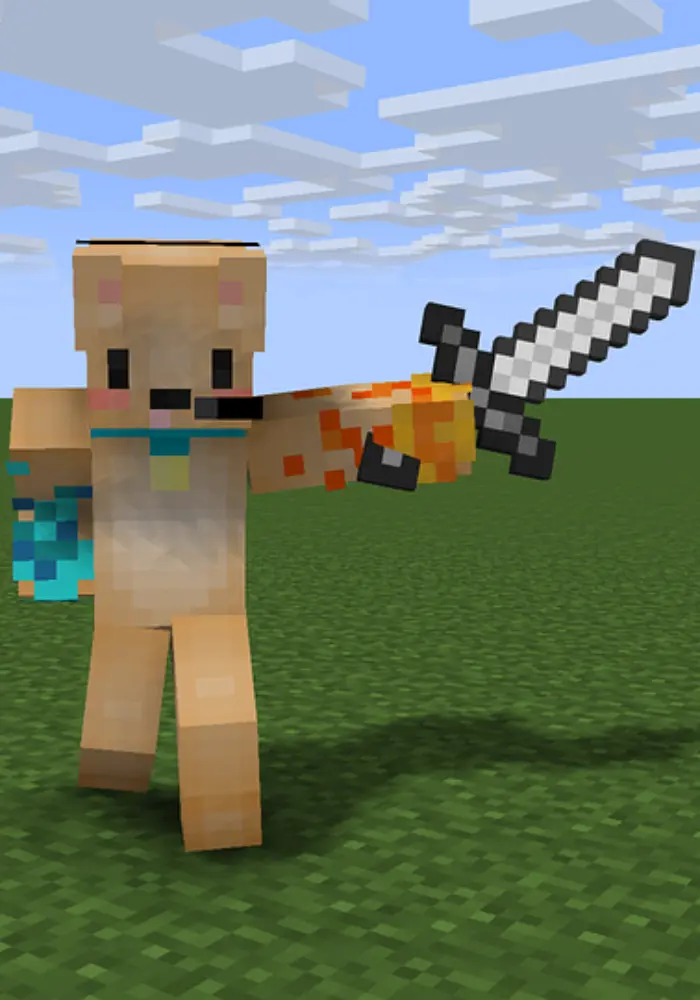 2. Check your Windows Firewall
You might be experiencing this if your Minecraft is not allowed on your Windows Firewall. And if that is the case, you need to check the Firewall settings and ensure 'javaw.exe' is permitted access.
Press the start button W + S to open the control panel and then press enter or okay; the next step is to locate your windows defender firewall and click allow.
Why can't I join my friend's Minecraft world ps4?
First, if you want to play with other guys on PS4, users with their servers, press your Touchpad and then hit the L2 and the triangle button. 
This will display a list of any invites you can reach. All you need is to hit the invite button on your screen, allowing you to play your Minecraft world on PS4.
But what happens if you can't join?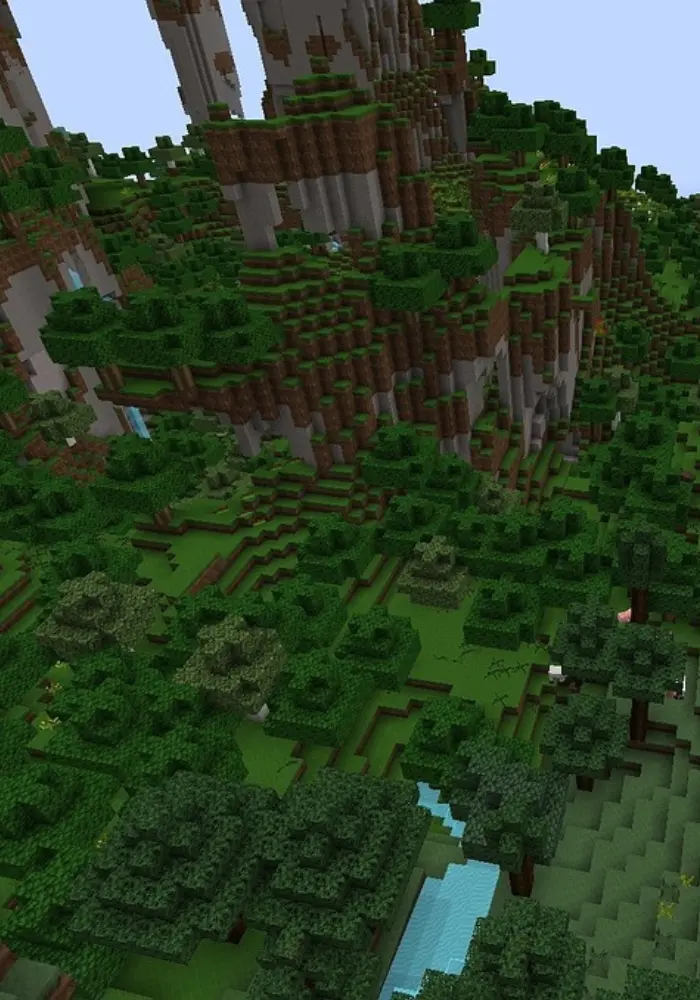 There are many reasons why if both of your crew are using PS4, then you need to switch to Nat type, and in the making, Minecraft is a type 3.
The best way to connect to PS4 is to find people with a Nat type of 2, which will solve all of your connection problems.
Why can't I join my friend's Minecraft world on Xbox one?
One of the reasons you cannot join is that chances are high you are using a different type and version of the game; the designer program has a version different from the one you get in the stores and compatibility with Xbox.
Always ensure your game version is up to date and your friend's setting allows friends to join. You can check this in the Firewall setting in Microsoft.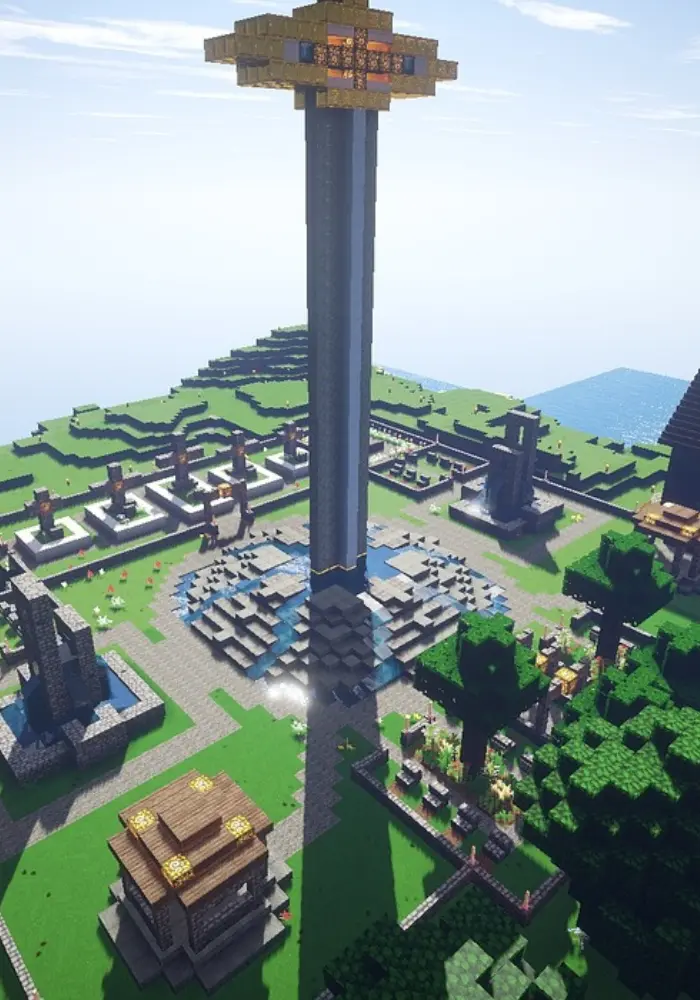 Why can't I join my friend's Minecraft world on my iPhone?
To connect your Minecraft world on your iPhone, first, ensure your devices are connected and linked to the same LAN network. 
Secondly, ensure you have a common website network on both devices, and lastly, check for connection problems and check the MCPE by opening the app switcher on your phone.
Why can't I join my friend's Minecraft world on switch?
You can invite your friends to switch by opening the menu and clicking the invite icon, and if you can't locate the invite, you can use the joining menu or allow the join setting.
If the problem continues, disconnect and reconnect your internet and restart your game.
Why can't I join my friend's Minecraft world on Bedrock?
If your Minecraft isn't allowing you to join your Bedrock users, try and check the Firewall settings.
Mostly, these settings are set as OFF and are the main reasons you are not connecting with your friend. 
So check the Microsoft firewall setting and ensure that your game executable files, that is, the javaw.exe, are allowed in your setting.
Solutions to Minecraft Unable to Connect to World
Minecraft is a game where you can build and create anything you can imagine. Even after playing it for a while, you could discover new things that you didn't even know existed.
However, sometimes, you would have problems connecting when you wanted to connect to your friends. Here are a few solutions to this problem.
1. Re-add your user friends
When you play Minecraft with your friends on a server, the game automatically adds your friends from your friend's list to a list of people allowed to join your world.
If your friend does not appear in the world, you can manually add their username to the list. To do this, type in their username in the "Add or Remove a Player" section in the multiplayer menu.
2. Check your Windows Firewall settings
Minecraft's server program runs on port 25565 by default. However, the problem is that the Windows Firewall blocks this port by default.
You can easily fix this by going to the Windows Firewall settings and unblocking port 25565.
Windows 7 users can follow this guide to unblock the port. Windows 8 and 8.1 users can search for "firewall" and then click "Allow a program or feature through Windows Firewall."
You can then browse to the Minecraft server program (the JAR file) and click "Add port".
3. Update your Network driver
When you're trying to connect to a game, and it says you can't connect to the server, it's most likely a problem with your network card.
But how do you fix this problem?
The first thing you can do is check for updates for your network card.
This won't fix all of the problems, but it will fix many issues.
4. Check your IP Address
Another thing that you can check is your IP address.
Sometimes, your IP address might be incorrect, so you can change it to a static IP address.
This can fix a lot of the problems.
5. Try Disabling Firewall and Antivirus
If you're still having problems, try disabling your firewall and antivirus. If you're still having problems, try opening up your ports.
If you're still having problems, try making a direct connection to your router.
Conclusion
Let's conclude the post on why you can't join your friend's Minecraft world game.
This article has told you the reasons and tips to help you solve the Minecraft Unable to Connect to World problem.
If you still can't connect to your world, the last thing you can try is to reinstall Minecraft.
If you still have issues with your Minecraft world, you should submit a ticket to Mojang support or ask for help at Minecraft forums.
I hope you enjoyed reading the post and found this post helpful in solving the issue.