Welcome To TechBullish!
Techbullish is your one-stop source for expert insights and helpful information on computer peripherals, Smart TVs, and other gadgets.
We strive to provide accurate, reliable, and easy-to-understand informative articles written by Tech Expert to help you stay up-to-date.
Follow Us Here
FEATURED IN

Our Team
Anirban Saha
Anirban Saha is a tech expert and the Founder and Editor of techbullish.com.
He has more than three years of experience in Full Stack Java Development and a degree in Electronics & Communication from the Institute of Engineering & Management.
Anirban is an expert in computer peripherals, providing trusted guides and reviews on a variety of accessories such as keyboards, mouses, monitors, cables, and Smart TVs.
With his technical expertise and in-depth knowledge, you can trust Anirban to provide the best advice on choosing the right computer accessories for your needs.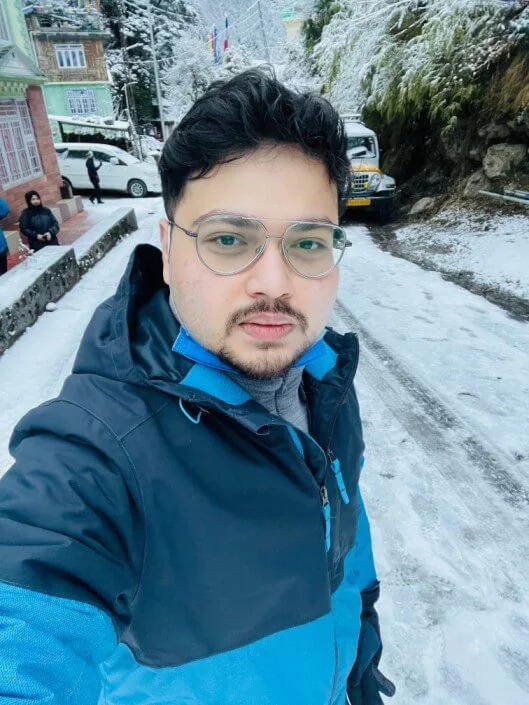 WHAT OTHERS ARE SAYING