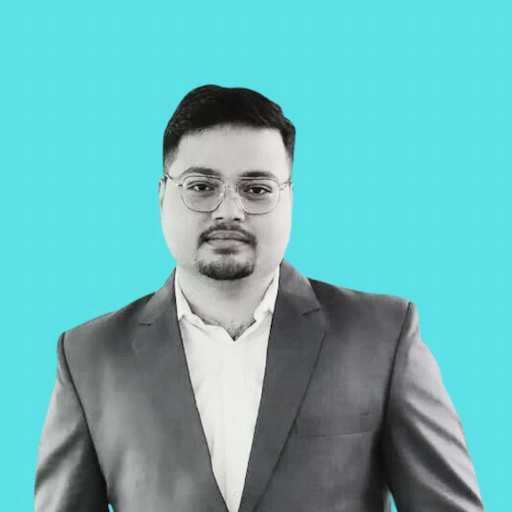 FOUNDER
Anirban Saha, B.TECH (ECE)
Anirban Saha is the Founder and Editor of Techbullish. With a B.Tech in Electronics & Communication Engineering, and years of experience in the tech industry, Anirban is well-versed in a wide range of topics and is passionate about helping others make the most out of their technology.
He also has a Software Development experience of 4+ years.
In addition to providing high-quality content on technology, Anirban is also committed to ensuring that Techbullish is a reliable and trustworthy source of information.
Email: anirban.saha@techbullish.com / anirban.13.1996@gmail.com
EDUCATION
Here is the detail of Anirban Saha's Education:
RESEARCH PAPER
Find here Research Article Published by Anirban Saha at Google Scholar.
TECHBULLISH EDITORIAL GUIDELINES
At TechBullish, we strictly check facts and data to provide the highest accuracy possible.
We keep updating the information regularly as we notice any updates required. Read about our detailed Editorial Process here.
For More Information, You Can Visit ours About Us Page.
TECHBULLISH IS FEATURED IN

WHAT OTHERS SAY ABOUT ANIRBAN SAHA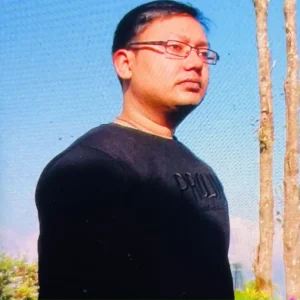 Md. Shams Nezami
Senior Solutions Architect at Cognizant
Anirban was part of my team for almost 2 + years and I noticed him to be a very sincere, hard-working, smart working, and fast-learning team member. He is innovative in his approach while handling technically complex problems.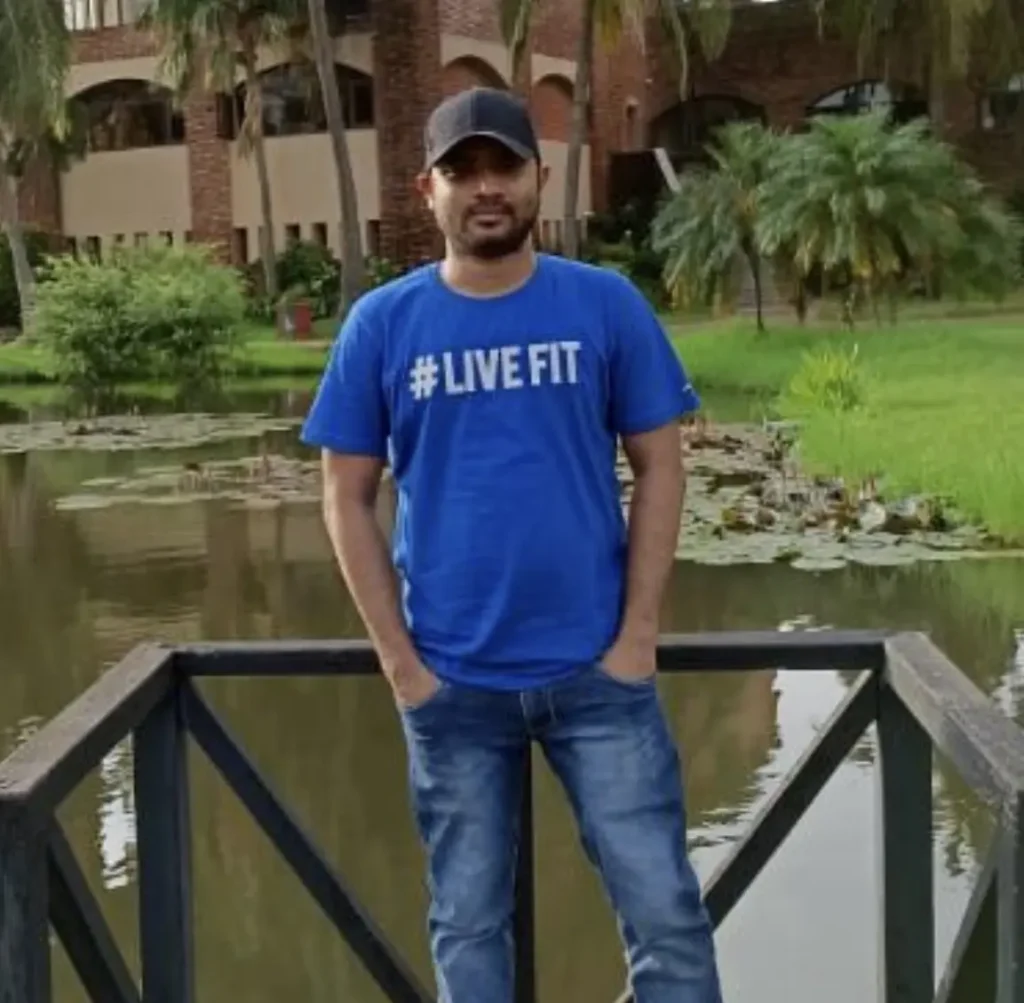 Mriganka Koley
Senior Software Developer
Anirban is an excellent developer and has a lot of deep technical background. I had the pleasure of working for 2 years with him. He is a hardworking and dedicated person.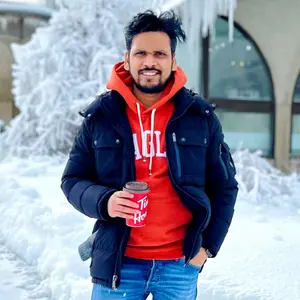 Abinash Dhal
Senior Software Dev
It has been my privilege to have worked with Anirban at Cognizant. His technical expertise has proven invaluable as well as his general readiness to contribute and work with the team. He takes directions very well and is flexible enough to make decisions on his own. I find he can work either independently or as an integrated team member. All tasks that I have given him have always come in on time and as specified. He is a very good and detail developer. One that will always make a major contribution to any project. I wish him all the luck.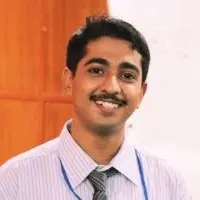 Debdyut Hajra
Software Developer
I have had the privilege of working with Anirban on a couple of projects for a major US airline client. He has strong technical know-how and analytical skills to find innovative solutions for critical problems. He is one of the persons whom I can resort to whenever I need advice related to API developments using Spring, and always expect to get the desired help. He will always add great value wherever he works.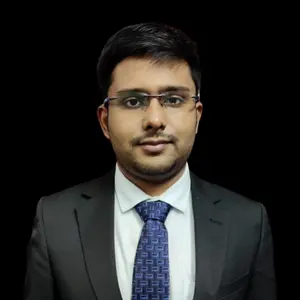 Sarthak Kumar Sen (MBA IIM Ranchi)
Ex Software Dev, Now HR
Anirban is one of the most dedicated and diligent guy that I have ever come across. I have worked with him for 3 years and have learnt a lot from his work ethics and values. He has got the right blend of technical and communication skills in him, and he is always willing to take up new responsibilities on his shoulder. He works effectively both as a team member and a team leader. He is one of those rare guys who has the capability to initiate and complete an entire project end-end all by himself. He loves to interact with new people and is always enthusiastic about picking up new skills and competencies. I wish Anirban all the best for his current and future endeavors.
Source: Anirban Saha's LinkedIn