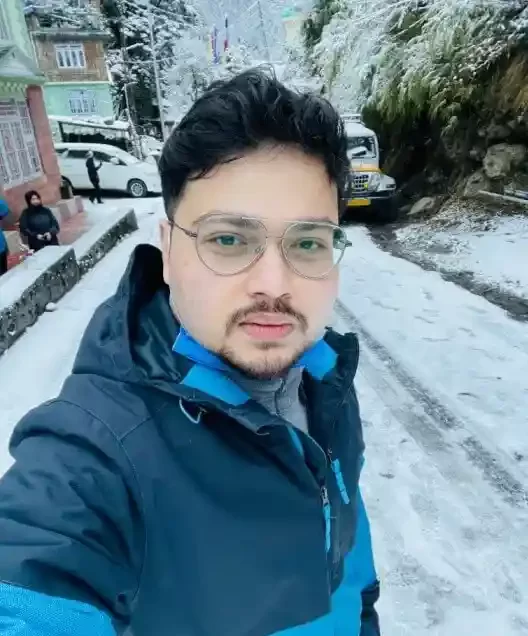 AUTHOR
Anirban Saha, B.TECH (ECE)
Anirban Saha is the Founder and Editor of techbullish.com, a website dedicated to helping people troubleshoot and find ways to do installation/fix work related to electronics, gadgets, and computer peripherals.
He is a tech-savvy individual with a B.Tech in Electronics & Communication Engineering from the I.E.M, Kolkata, and experience in the tech industry.
On techbullish.com, Anirban provides helpful advice and tips related to technology so that people can make the most out of their gadgets and devices.
EDUCATION
RESEARCH PAPER
Find here Research Article Published by Anirban Saha at Google Scholar.
TECHBULLISH EDITORIAL GUIDELINES
At TechBullish Tech Blog, we strictly check facts and data to provide the highest accuracy possible.
We keep updating the information regularly as we notice any updates required. Read about our detailed Editorial Process here.
For More Information You Can Visit Our About Us Page.
FEATURED IN

ARTICLES BY ANIRBAN SAHA, B.TECH