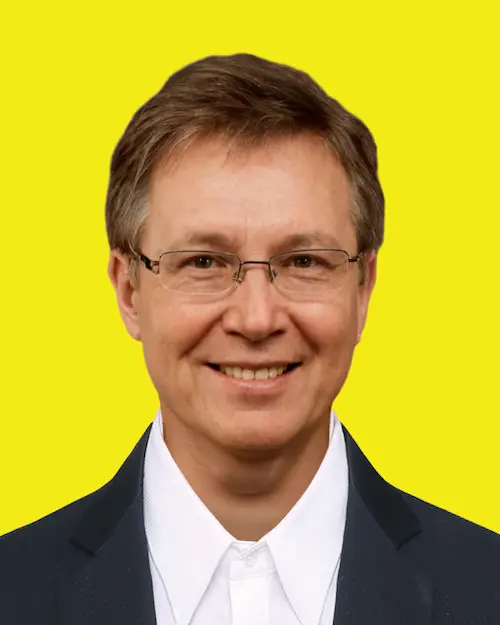 Jefferson McCall
Co-Founder & HR-Head
Jefferson McCall is the driving force behind TechBullish.com as its Co-Founder and HR Head. As the backbone of the company, Jefferson carefully manages content creation and streamlines the daily operations at TechBullish.
With an array of experiences in multiple technology startups, Jefferson's expertise in the field has been refined over several years. His journey began as a diligent TV Repair Mechanic, mastering the art of electronics and problem-solving.
As time progressed, Jefferson immersed himself in various technical roles, expanding his knowledge and skills in the technology sector. With a vision to make a significant impact, he discussed with Anirban and co-founded TechBullish, which has grown to be an esteemed tech blog in the industry.
Jefferson's work at TechBullish goes beyond daily management. He has been pivotal in formulating the company's business plan, devising the standards for content publication, and crafting a well-defined strategic roadmap for TechBullish's bright future. Through his dedication and leadership, Jefferson is driving the TechBullish team to new heights.
He also spends hours daily to find improvements and breakthroughs in our writing style. He looks into the content to analyze further to fact check to get the highest quality content possible that would be helpful to the users.
TECHBULLISH IS FEATURED IN