Logitech M705 is known for running long in battery life. You won't be disappointed in using it as your primary daily driver even if you travel a lot.
Here I have compared below in tabular form if you are looking to know the differences and in-depth comparison for Logitech M705 vs M510.
Then I move to a depth review to help you decide which is better.
Logitech M705 Vs M510 Comparison Table
| | | |
| --- | --- | --- |
| Comparison Criteria | Logitech M705 | Logitech M510 |
| Mouse Type | Wireless | Wireless |
| Mouse Size | Small | Small |
| Number of Buttons | 5 | 7 |
| Logitech Flow Support | No | No |
| Logitech Options | Yes | Yes |
| Silent | No | No |
| Good For Gaming | Yes | Yes |
| DPI | 1000 DPI | 1000 DPI |
| Battery Life | 3 years (36 Months) with two AA batteries | 2 years(24 Months) with two AA batteries |
| Design Type | Right-handed use | Ambidextrous(both for left and right-hand use) |
| Bluetooth Support | No | No |
| Weight | 135 gm (0.29 lb) | 129 gm (0.28 lb) |
| Supported OS | Windows OS, Mac OS, Chrome OS, Linux, iPad OS, Works with Surface OS. | Windows 10 or later, Mac OS 10.5 or later, Linux. |
Logitech M705 Review (Has Long-Lasting battery of 3 years)
Logitech M705 has special features with added customizable buttons on its sides, that would easily grab your attention of yours when you use it.
Why consider M705?
Design:
Logitech M705 has a unique bend and curved designed surface, which helps you grip naturally with your hands.
It helps to maintain a good posture when you hold and use the mouse.
This mouse is contoured for your right hand, so it will be very comfortable for you while you work.
Connectivity:
In terms of connectivity, Logitech M705 has good stable connectivity up to 10m.
You can easily plug and play to any of your devices using the Logitech Unifying Receiver.
Chromebook Support: This mouse has full support for Chromebooks.
Battery Life: Battery life is also good as this lasts for three years.
Downsides
M705 is designed for right-handed users, and if you are a left-handed user, you can consider the M510.
How is M705 Overall?
M705 has caught my attention with its great ergonomic curved design. Your hands would feel relaxed even if you work for long hours.
In this video, you would get to know the features, and how Logitech M705 would feel in real life.
Logitech M510 Review (Has Laser Grade Accurate Tracking)
Logitech M510 is a full-size wireless mouse with good durability.
Design: Logitech M510 comes with an Ambi-dextrous design that easily fits a left-hand or a right-hand user.
Connectivity:
Battery Life: This mouse has a long battery life of 24 months which is good for daily usage. This mouse is better than the average battery life of a wireless mouse. However, Logitech M510 has a comparatively less battery life than the Logitech M705 Wireless mouse.
Downsides:
Logitech M510 is an all-rounder mouse, and in the budget, the quality it provides leaves no complaints.
How is M510 Overall?
M510 is a well-competent mouse to fast pace your daily tasks, and the accuracy of its laser-grade accurate tracking is excellent.
You can use this M510 mouse on any surface, even on the glass surface.
In this video, you will find the unboxing and the actual feel of the Logitech M510.
Size Comparison between M705 and M510
| | | |
| --- | --- | --- |
| Dimensions | M510 Dimension | M705 Dimension |
| Length | 6.46 inch | 7.01 inch |
| Width | 3.62 inch | 2.24 inch |
| Height | 8.82 inch | 8.58 inch |
So, from this comparison, I found the M510 is a bit smaller in size as compared to the M705.
To compare the Size between M705 and M510 visually I did a 3D simulation.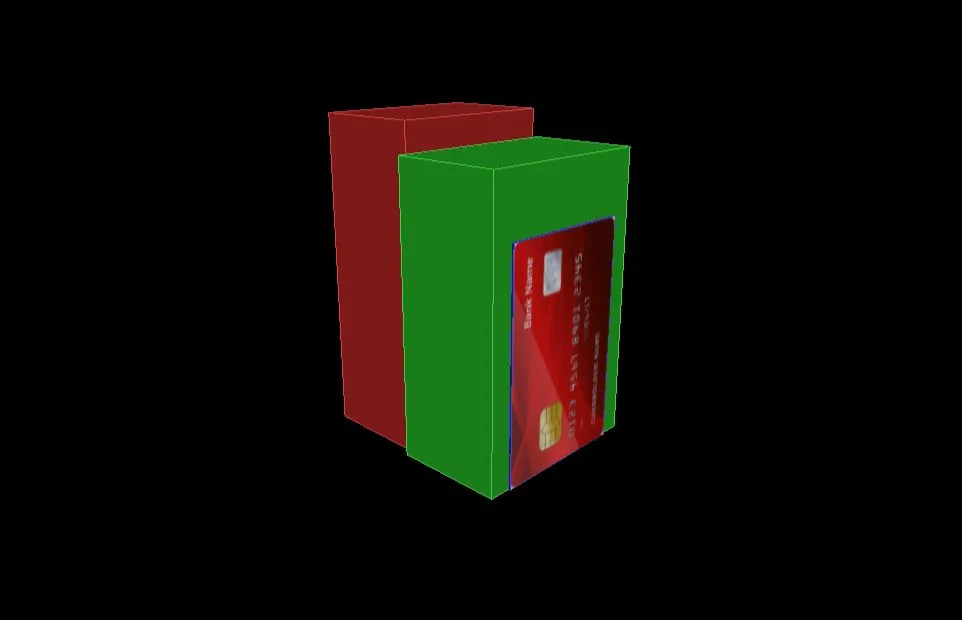 Which is better between M705 and M510?
Logitech M510 has better accuracy in terms of scroll and pointing. You can even use M510 on any surface you like.
This M510 is better if you use your mouse on multiple surfaces. M510 is much cheaper compared to M705, and it is worth the money.
If you are a right-handed user and work for long hours and your hand feels pain with a normal mouse design, then it is better to consider the Logitech M705.
Logitech M705 would give you better comfort and feel in your hands as compared to M510. Also, the M705 can connect up to six devices without any lags or drops.
My choice: Logitech M705 Marathon
Conclusion
Let's conclude the comparison of Logitech M705 vs M510. I hope you got the exact details you were looking to have.
Thanks for your feedback!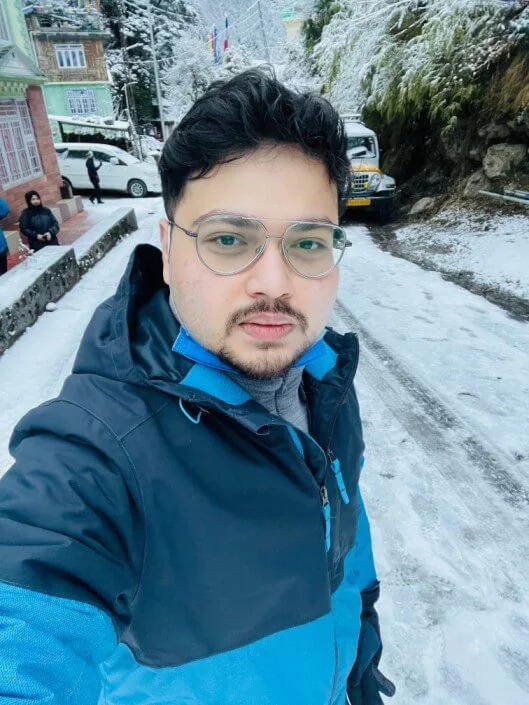 I'm Anirban Saha, Founder & Editor of TechBullish. With a B.Tech in Electronics and Communication Engineering, and 5+ years of experience as a software developer, I have expertise in electronics, software development, gadgets, and computer peripherals. I love sharing my knowledge through informational articles, how-to guides, and troubleshooting tips for Peripherals, Smart TVs, Streaming Solutions, and more here. Check Anirban's Crunchbase Profile here.