Keyboards for gamers are ever demanding. Competitive gamers strive to get the max performance out of their keyboard to get an added advantage.
Razer came with the innovative technology with Mecha membrane keyboard technology to make gaming keyboards better than ever.
Razer is a popular and trusted brand for manufacturing high-quality gaming accessories, especially for the gaming community.
The Razer peripherals are durable, high-performing, quality-tested, and are worth it for your ultimate gaming performance.
Razer made Mecha membrane technology which they implemented in their Razer Chroma Sonata keyboard.
Why Should you Trust Me? Hi, I am Anirban Saha, an Engineer with a Specialization in Electronics and Communication Engineering. I have experience in Smart TVs, Electronics circuits, and Computer peripherals.
Let's get started!
What is Mecha-Membrane?
Mecha-Membrane is a keyboard technology made by Razer where membrane comes in combination with mechanical switches. The mecha membrane keyboard takes the membrane layer of the membrane keyboard.
It combines it with its well-designed mechanical keys to make it high-performance and durable.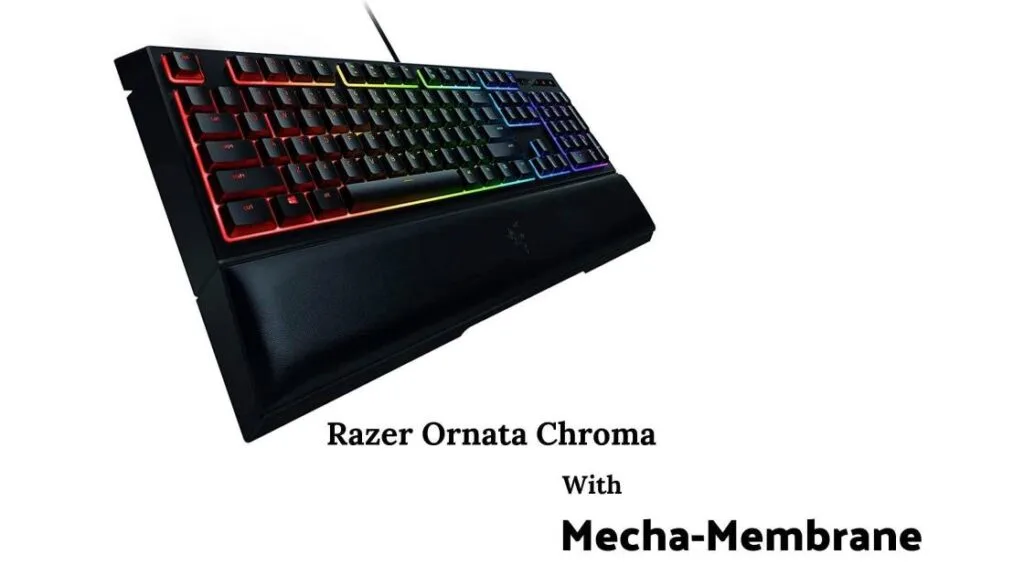 Mecha-Membrane Switches
The mecha membrane keyboard switch design combines the best mechanical and membrane keyboards.
Hence you will get the soft click feeling though you also get the clicky feeling you expect from a mechanical keyboard.
Mecha-Membrane has several benefits:
High Speed: Mecha-Membrane Switches are high-speed, so you can do fast-paced shooter gaming, or even you can type very fast.
Soft Touch Feeling: Mecha membrane has a soft touch feeling with its keys as it sits on the membrane. With this soft-touch feel, you can use this keyboard for long-stretch gaming tournaments too.
Image Credit: Razer Inc.
The above image shows the Razer Mecha membrane switch structure as compared to the razer mechanical switch and membrane switch design.
Why are Mecha-Membrane Switches good?
Mecha-Membrane technology derives from the best mechanical and membrane keyboards.
By removing the tradeoffs of mechanical and membrane keyboards, Razer made mecha membrane excellent for gaming.
The softness of mecha membrane keys derived from the membrane keyboard would help you to feel less tired on playing games on mecha membrane type of keyboards.
The clickiness and the tactility of the mecha membrane keyboards, which are derived from mechanical keyboards, would help you know that your clicks are registered.
The tactility would help get your clicks more accurate, as you would see once you click a switch by its feedback.
Conclusion
Let's conclude the post on Mecha-Membrane keyboards!
Mecha-Membrane keys are soft yet tactile, so you would enjoy them whenever you would use them. I love this technology innovation by Razer.
I hope you got a good idea about the mecha membrane keyboard technology.
Thanks for your feedback!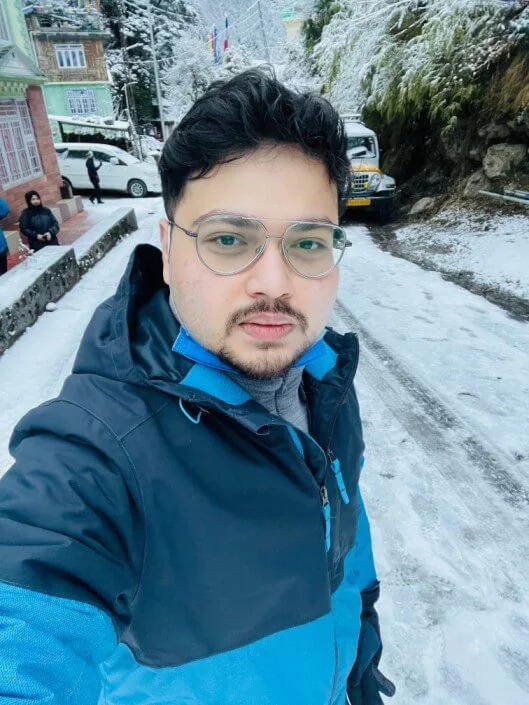 I'm Anirban Saha, Founder & Editor of TechBullish. With a B.Tech in Electronics and Communication Engineering, and 5+ years of experience as a software developer, I have expertise in electronics, software development, gadgets, and computer peripherals. I love sharing my knowledge through informational articles, how-to guides, and troubleshooting tips for Peripherals, Smart TVs, Streaming Solutions, and more here.