You may have already come across several products from TCL one of which is TCL TV. But, who owns TCL, what is the history of the TCL Brand is not much known.
In these posts, I will discuss these in detail to help you know TCL well.
Let's get started!
Who owns TCL?
TCL is a Chinese state-owned enterprise controlled by the Qingdao and Guangdong government respectively. The brand is a leading player in the US TV market.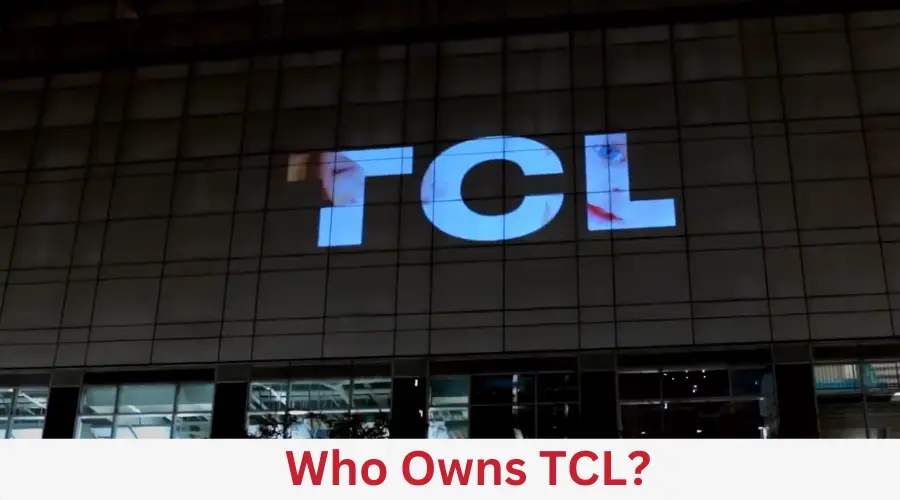 This fast-growing consumer electronic company was founded in 1981 and now operates in over 160 markets globally. TCL was ranked 2nd in the global TV market in terms of sales volume in 2019.
History of TCL
Year 1981 to 2000
1981: Founded in 1981 and incorporated in 1985 as TCL Telecommunication Equipped Co.Ltd, the company manufactured consumer electronics for the Chinese market and sold them overseas.
TCL had joint ventures with several HongKong based investors, despite being a state-owned enterprise.
Year 2001-2010
TCL chairman Li Dongsheng announced a "Dragon Tiger Plan" in July 2003 to establish TCL's Business in the global market.
Taking a 67 percent stake, TCL announced the creation of a joint venture with Thompson SA of France in November 2003.
Television made by TCL-Thompson would be marketed under the TCL brand in Asia and the Thompson and RCA brand in Europe and North America was the agreement between the two. They produced television and DVD Players worldwide.
TCL invested 55 million Euros for 55 percent shareholding in the mobile phone manufacturing joint venture with Alcatel Mobile Phones in April 2004.
In 2005 May TCL's Hong Kong listed unit was about to acquire Alcatel's 45 percent stake in their mobile joint venture.
Finally, in June 2007, TCL announced switching entirely to the TCL brand and ceased using the Alcatel brand.
Samsung Electronics later in May 2008 outsourced its production of some LCDTV modules to TCL.
In July 2008 TCL invested via share placement on the Shenzhen Stock Exchange to fund the construction of two production lines for LCD televisions (42inches-56inches screen).
In November 2009 TCL formed a joint venture with the Shenzhen government to construct a thin film transistor liquid crystal display production facility in the city.
In March 2010, TCL through its sale of shares raised sufficient amounts to fund the development of its LCD and LED business and generate working capital.
Aiming to establish industry standards for Smart TV, TCL launched the China Smart Multimedia Terminal Technology Association in partnership with Hisense Electric Co. and Sichuan Changhong Electric Co.
Year 2011-Current
Graceman's Chinese Theatre was renamed TCL Chinese Theatre after buying the naming rights in January 2013.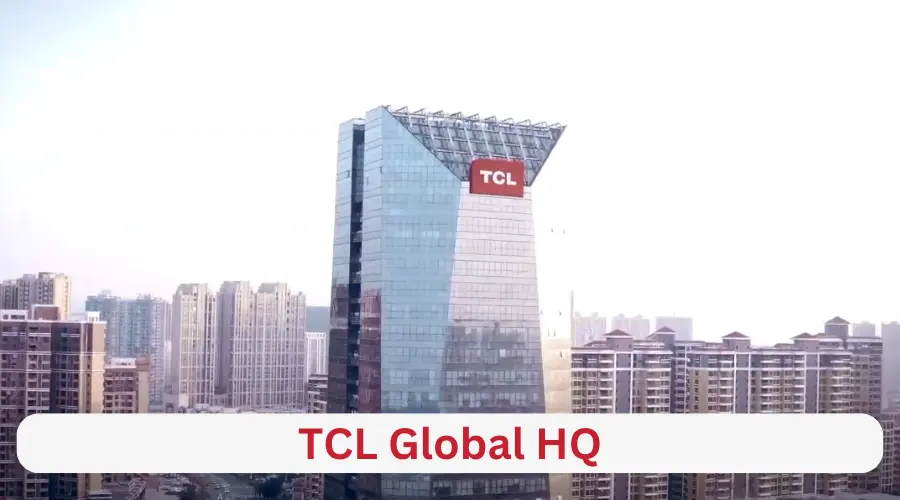 TCL partnered with Roku for its Smart TV platforms in August 2014 and acquired the Palm brand from HP in October 2014. TCL made an agreement with Blackberry limited to produce Smartphones under Blackberry mobile in 2016 but the deal ceased in August 2020.
In 2019 TCL split into TCL Technology Group Corporation (TCL Technology) and TCL Industrial Holdings (TCL Industries).
TCL Technology acquired Samsung Display's assets in Suzhou China and co-located an LCD module plant in 2020.
FAQs
Is TCL a Chinese company?
TCL is under the control of the Qingdao state government and has received huge funding from the government as an investment. TCL is a state-owned corporation by the Chinese government. It is headquartered in Huizhou, Guangdong Province, China. It is for sure a Chinese company.
Are TCL TVs made by Samsung?
Samsung does not design or make TCL SmartTv or any of its parts. Their main headquarter is located in China, so relatively they provide TV parts to other TV brands but not TCL.
What does TCL stand for?
TCL stands for TCL Multimedia Technology Holdings Limited. Later it officially changed its company's name to TCL Electronics Holding Limited.
Conclusion
Let's conclude the post!
So, after reading this you must have been well versed about the TCL brand now. If you want to know who makes TCL TVs, you can check this post.
I hope you liked reading the post and found it helpful.
Thanks for your feedback!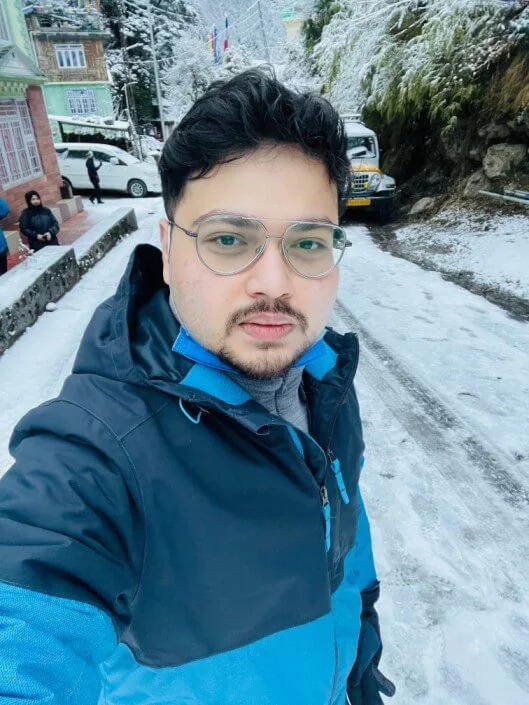 I'm Anirban Saha, Founder & Editor of TechBullish. With a B.Tech in Electronics and Communication Engineering, and 5+ years of experience as a software developer, I have expertise in electronics, software development, gadgets, and computer peripherals. I love sharing my knowledge through informational articles, how-to guides, and troubleshooting tips for Peripherals, Smart TVs, Streaming Solutions, and more here. Check Anirban's Crunchbase Profile here.