Resolution is the most important specification you should check when buying a monitor.
If you have seen 2560×1080 Resolution on a computer monitor, then it is on an Ultrawide monitor.
If you want to know in detail about 2560×1080 Resolution, this is the right post to read.
Having high resolution means you will have better images on your screen. The monitor resolution is measured in pixels.
Let's get started.
What is 2560×1080 Resolution?
2560×1080 Resolution is the resolution found in Ultrawide monitors. That means that the horizontal resolution is 2560 pixels and the vertical resolution is 1080p.
The horizontal resolution is 33% wider (2560 px as compared to 1920px in 1080p) than the 1080p resolution but keeping the vertical resolution the same as in 1080p which is 1080px. The total pixel count in the monitor is 2764800.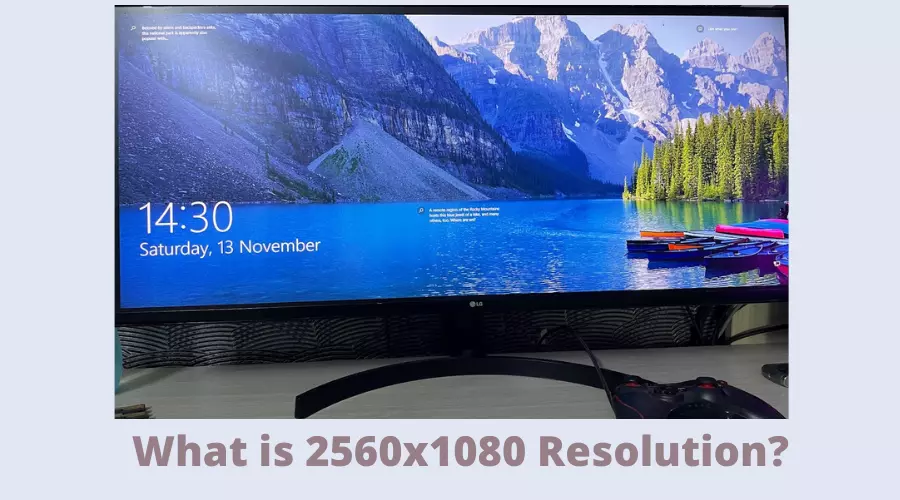 These 2560×1080 monitors have an aspect ratio of 21:9 and are getting trendier. The aspect ratio for this resolution is 21:9, which makes them look wide on your screen.
They are very useful for gaming setups and productivity desk setups. They are useful because they allow the user to maximize screen real estate, which means you can see more things at once.
Is 2560×1080 full HD?
A 2560×1080 resolution monitor is an Ultrawide Full HD resolution for a monitor. The Vertical resolution is similar to a normal 16:9 Full HD display, but due to being a monitor with an Ultrawide aspect ratio, the horizontal resolution is 2560px.
Is 2560×1080 2K?
As per Digital Cinema initiative standards, the 2560×1080 is 2k resolution. However, for computer monitors, 2560×1080 is Ultrawide 1080p.
What aspect ratio is 2560×1080?
The 21:9 aspect ratio is the aspect ratio found in the Ultrawide monitor. 2560×1080 has an aspect ratio of 21:9. This is useful for such programs as gaming, and graphic design as the display enables the user to have more visual space for work and play.
Does 2560×1080 look better than 1920×1080?
2560×1080 has much more pixels than a standard 1920×1080 Full HD display. However, in terms of content viewing, both will look good.
Only the movies, and games that natively support Ultrawide 21:9 aspect ratio would look much better and more immersive than the standard 1920×1080 Full HD display.
Is 2560×1080 worth it?
The wide 21:9 resolution is great for entertainment purposes, but it is also great for work. That is because wide 21:9 monitors are great for multitasking. For example, you can have multiple windows open while having a video playing in the background.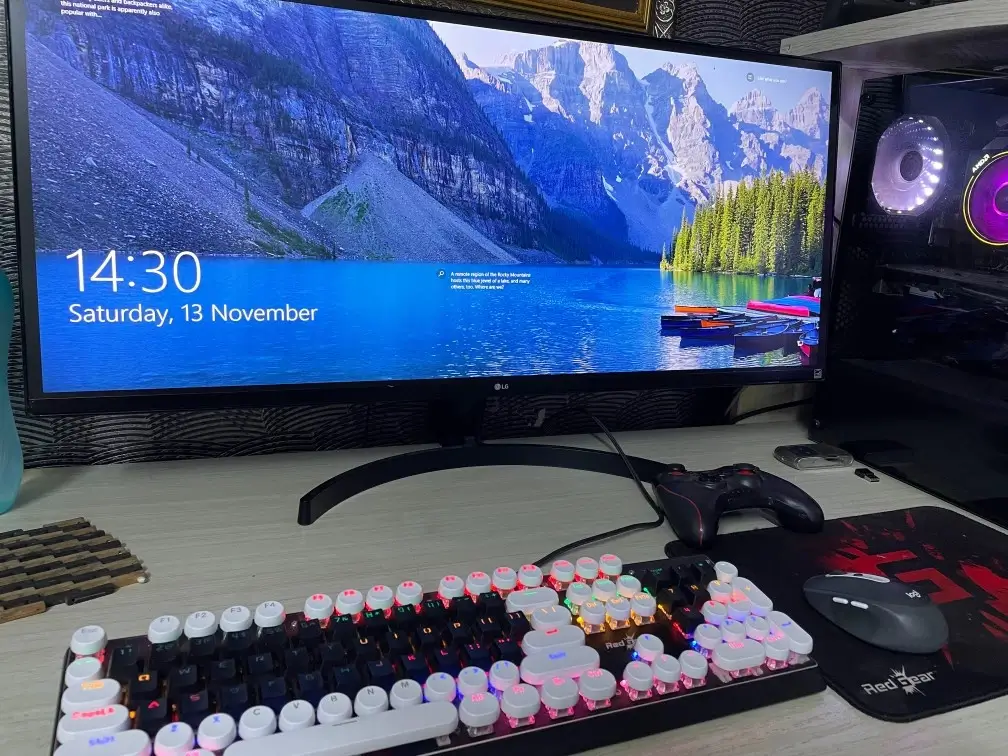 Additionally, games are much better on wide 21:9 monitors. You can put two windows side by side while also having the game playing in the background. That is far better than playing on a 16:9 monitor.
If you're coming from 1920×1080, it's so worth it. Sure, 1440P is awesome, but it's a lot more expensive, not just in terms of the monitors themselves (though they are), but also in terms of the hardware to drive it.
Overall, with the Ultrawide aspect ratio, you get the best value for the price with a 2560×1080 resolution monitor.
It allows you to view multiple documents side-by-side so that you can concentrate on two things at once instead of one.
You can also view videos without unnecessary black bars at the top and bottom of your screen. Additionally, the higher resolution is fantastic for gaming.
Additionally, the higher resolution is fantastic for gaming. Ultrawide monitors are the perfect size for playing games in full-screen mode, with plenty of horizontal space to see everything that's happening in your game.
These monitors also allow you to see more of the game itself, which is great for competitive games like League of Legends or Call of Duty. You can also check the comparison of 4k vs 1440p for gaming and which one would be better in this article.
2560×1080 Monitors
Here are some of the best 2560 x 1080 resolution monitors for gaming and productivity desks.
Last update on 2023-10-03 / Images from Amazon Product Advertising API
Conclusion
Let's conclude the post on 2560×1080 Resolution.
The latest high-end gaming monitors nowadays come with a 21:9 aspect ratio display. If you are thinking of buying one of those ultra-wide monitors, you should check out our article on the best 2560×1080 resolution for ultrawide 21:9 monitors.
I hope you find this post helpful and enjoyed reading this post.
Thanks for your feedback!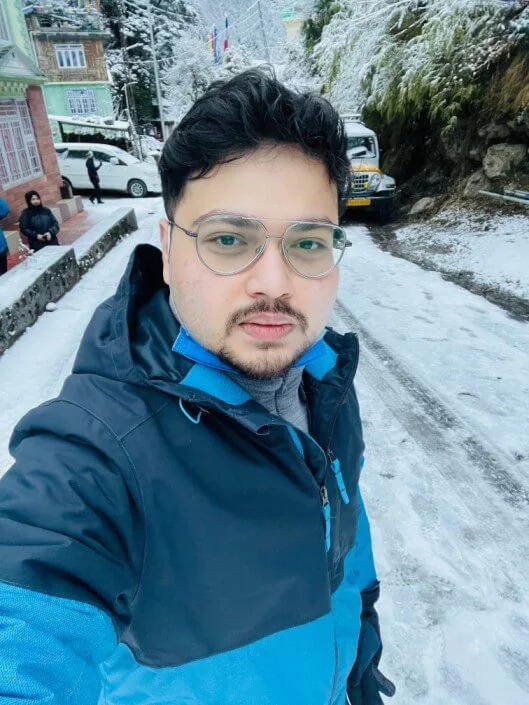 I'm Anirban Saha, Founder & Editor of TechBullish. With a B.Tech in Electronics and Communication Engineering, and 5+ years of experience as a software developer, I have expertise in electronics, software development, gadgets, and computer peripherals. I love sharing my knowledge through informational articles, how-to guides, and troubleshooting tips for Peripherals, Smart TVs, Streaming Solutions, and more here.