If you are looking for some good quality wireless mice under a mid-tier budget then you would get Logitech M190 and M331 mice.
You might be confused about making a decision between M190 and M331 from Logitech.
Both the mice are wireless and would not clutter your workspace.
After reading this complete post you would be able to choose the right mouse between M190 and M331 as I am going to compare both the mouse in terms of Connectivity, Build Quality, Performance, DPI, Technology Used, and Size in detail.
Why Should you Trust Me? Hi, I am Anirban Saha, an Engineer with a Specialization in Electronics and Communication Engineering. I have experience in Smart TVs, Electronics circuits, and Computer peripherals.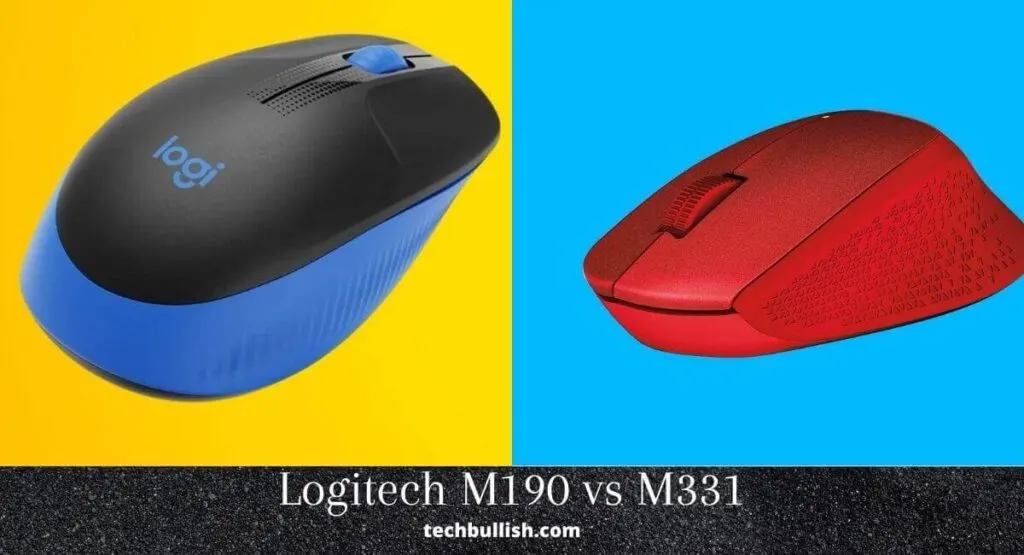 Let's get started!
Logitech M190 vs Logitech M331
Logitech M331 (Wireless + Silent Mouse)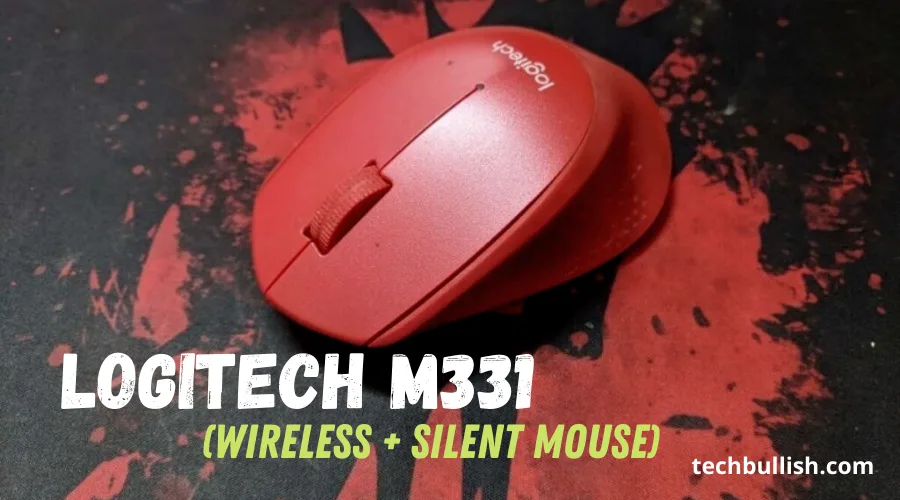 Have you ever heard about a mouse that is even silent?
The click sound won't bother you even in a silent environment. Logitech innovated its mouse design and hardware and infused it with its innovation.
It has an ergonomic design that is perfectly aligned to fit your right hand.
In terms of Build Quality, Logitech M331 has a very strong build quality and has good rubberized side grips to facilitate the way you hold the mouse. This really helps a lot every time I use this mouse.
Read the complete Logitech M331 Review
In the USA, if Logitech M331 is not available you can choose the similar one that is M330 available on Amazon.
Last update on 2023-09-24 / Images from Amazon Product Advertising API
If you are looking from India, you can check the latest price of Logitech M331 from Amazon here.
Logitech M190 (Wireless Mouse)
Logitech M190 is a great choice being a wireless mouse under Rs 1000. Logitech M190 has an ambidextrous design and can be used for both left and right-handed usage.
Read the complete Logitech M190 Review
Downsides of M331 and M190
Downsides for Logitech M331:
Not suitable for Left-hand users as the design of M331 is purely based on Right-handed users.
Downsides for Logitech M190:
Not many downsides. Almost it is overall.
If you need a silent mouse then M331 is an awesome choice.
Which one is better between M190 and M331?
Both are best for different users.
If you are a right-handed user then M331 is better.
If you are a left-handed user then M190 is the choice.
M331 would be quieter by 90% and can be used even when silence is a priority like if you work while your kids sleep or if you need a quieter mouse.
For most users, you can work even without a silent mouse. I personally chose the Logitech M331 and have been using it for one year. I am very much satisfied with this Logitech M331 mouse.
Is Logitech M331 good for Gaming?
Logitech M331 is a silent mouse from Logitech and is certified to be silent. Though it is silent, it has no issues in terms of performance or lags even when you connect it and use it for gaming.
I have used it even for gaming and it feels awesome for non-FPS games and it works fine. For FPS(First Person Shooter), I would highly recommend choosing some good quality wired gaming mouse.
Are all Logitech Unifying receivers the same?
This is the common doubt for everyone who uses a Logitech Wireless Keyboard or a mouse. With each Logitech Wireless peripheral comes a Logitech Unifying Receiver.
Logitech Unifying Receivers are designed to facilitate multiple keyboard and mouse connections with a single receiver. This improves connecting multiple Logitech Wireless Peripherals with your device easily with a single connector.
Conclusion
Let's conclude the post on Logitech M190 vs M331!
Both mouse M190 and M331 from Logitech are awesome in spec sheets and in terms of performance and usage are really good to use as a daily driver.
Hope you liked the comparison between a silent and a non-silent mouse from Logitech.
Thanks for your feedback!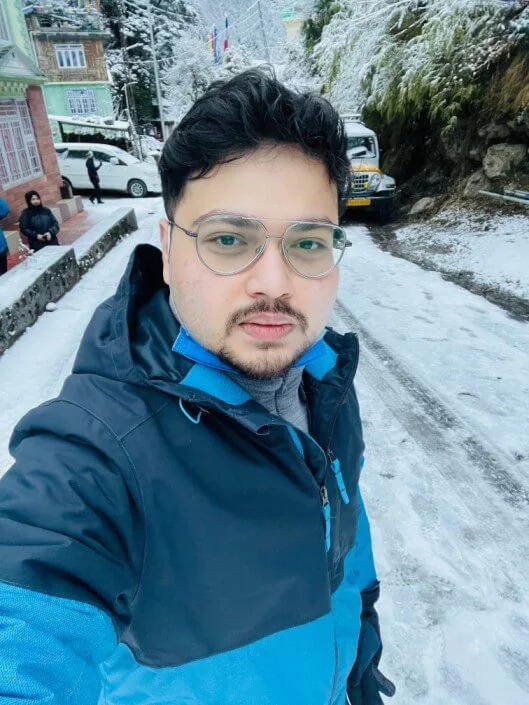 I'm Anirban Saha, Founder & Editor of TechBullish. With a B.Tech in Electronics and Communication Engineering, and 5+ years of experience as a software developer, I have expertise in electronics, software development, gadgets, and computer peripherals. I love sharing my knowledge through informational articles, how-to guides, and troubleshooting tips for Peripherals, Smart TVs, Streaming Solutions, and more here.